Are you looking to kick-start your teaching-career abroad? Are you lacking teaching-experience? Many teach English abroad programs require you to have teaching experience to join. If you're looking for a program that allows you to teach English in Spain, without experience, you've come to the right place! This is the perfect opportunity to make money and travel while you share your native language with others.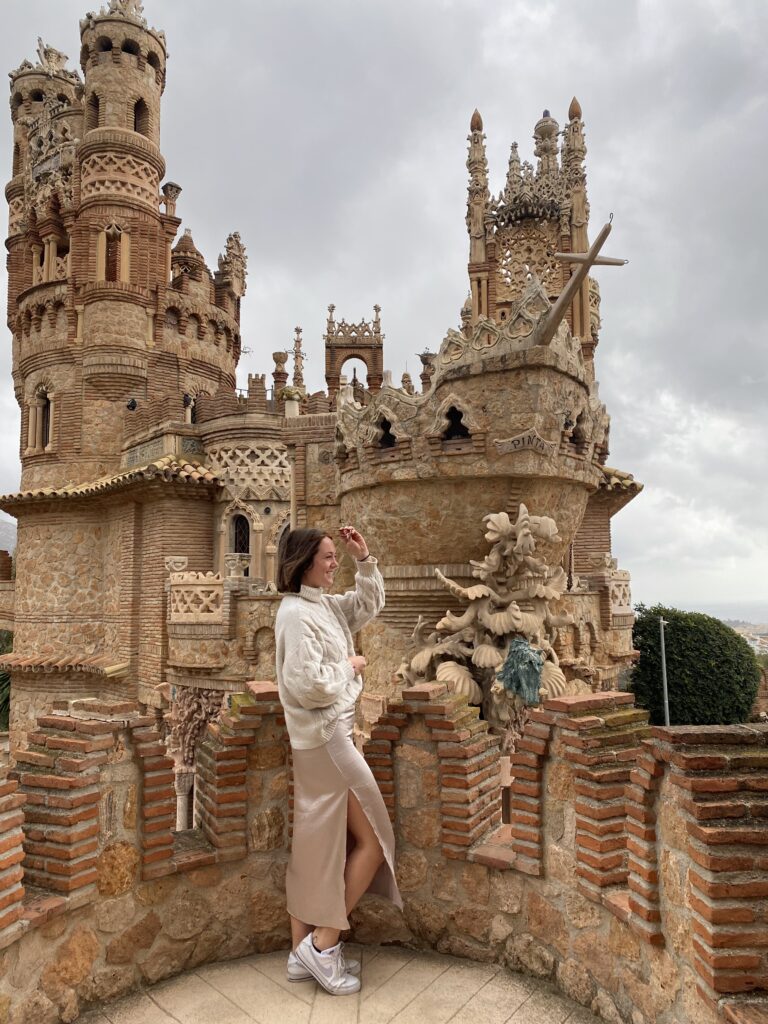 Here at RVF International we offer native speakers the opportunity to teach English abroad in Spain. We help our participants every step of the way on their journey to working as an English teacher abroad. From the visa process to finding housing, you can count on our support. And the great news is, no you do not need previous teaching experience nor a teaching degree! One of the requirements for our program is that you have a Bachelor's or Associate's Diploma, but it does not need to be related to teaching in any way.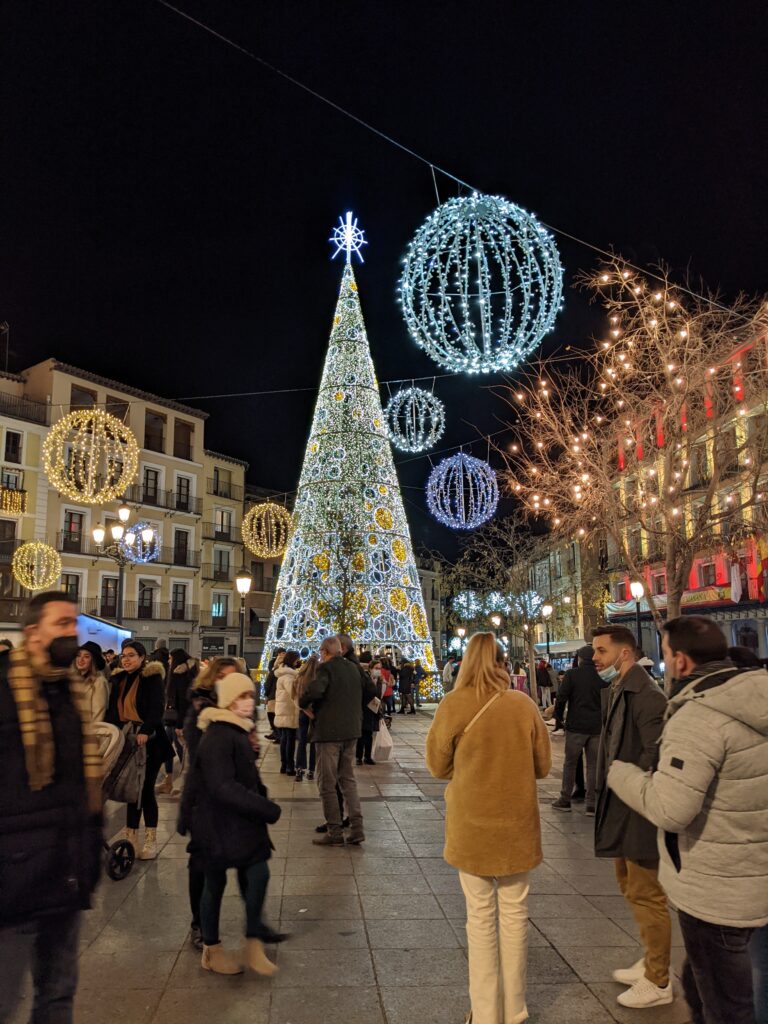 Being someone who has never taught before, going to a foreign country with a new language to teach might seem a bit frightening. But do not fear! Our program is perfect for someone looking for a soft start to becoming an English teacher. You'll be working as a language assistants in a Spanish elementary, middle or high school classroom. The main teacher will always be there to train, guide and support you. They're responsible for planning the lessons as well. Your role will be as a cultural and linguistic model for the students. Still a little nervous? Check out these tips for first-time English teachers abroad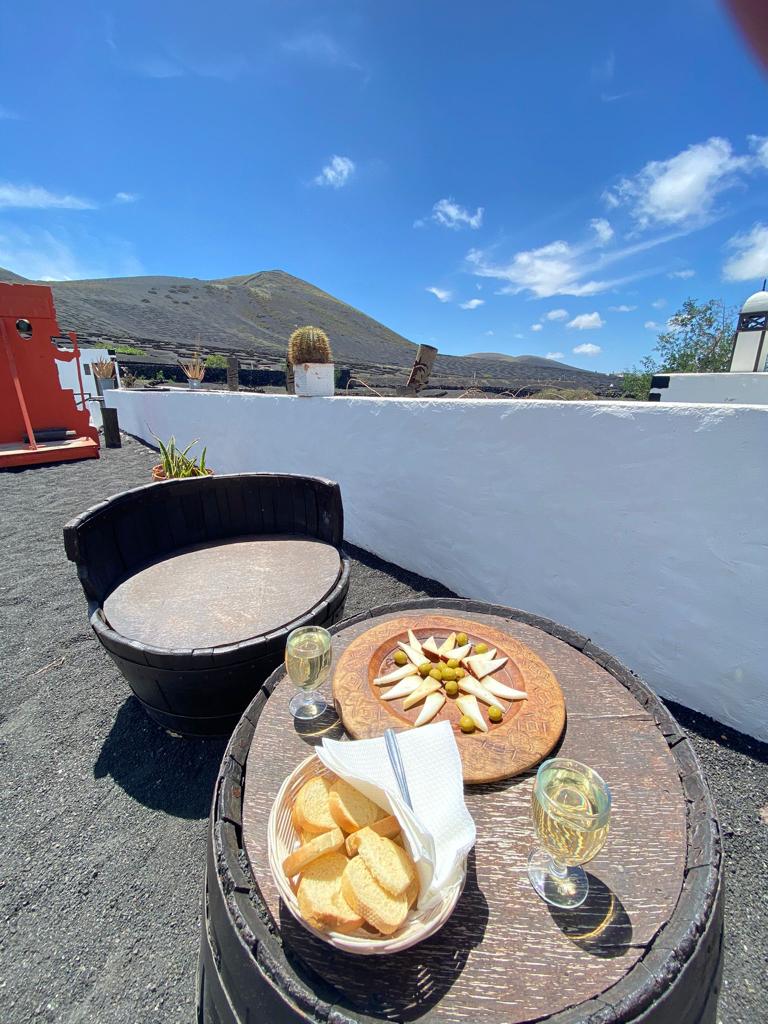 Since you are a native speaker, listening to and interacting with you will help the students perfect their pronunciation. At the same time, you can give insight into your own culture. Your goal is ultimately to engage the students and make the English teaching more interactive and immersive. As a native speaker you are already an expert in your own language, and we'll provide you the opportunity to share this expertise. Knowing Spanish is also not a requirement, as you'll always speak English with the students. This job is very rewarding, as the students are very eager to communicate with someone who is a native speaker. At the same time, you'll get the chance to learn Spanish, explore beautiful Spain and its rich culture.
This is the perfect way to get valuable teaching experience in a foreign country. What are you waiting for? Contact our team today and we'll help you fulfill your dream of teaching English overseas in Spain.